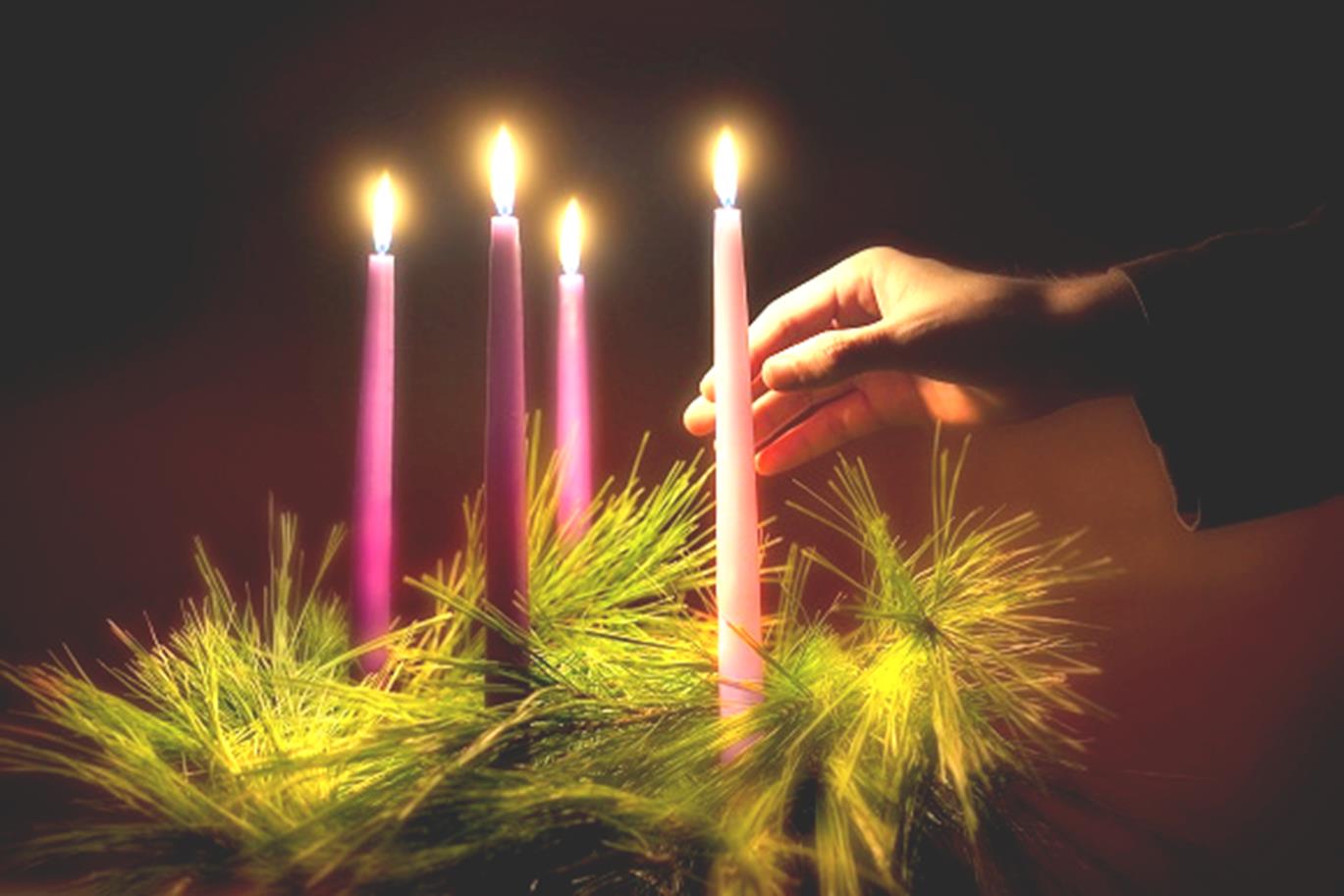 ---
The world chess championship is a somewhat niche area of interest in days when other more glamorous events receive global coverage.  However, the battle between the Norwegian Magnus Carlsen and the Russian Ian Nepomniachtchi reaches a crucial game today in Dubai, with the Russian in a must-win situation.  The technical expertise required to follow these games is now well beyond my interest level, though at one time, many years ago, when I should have been studying for A-levels I would happily pore over this attack or that defence.
Theology is not unlike chess in some ways.  It can be enjoyed and is a challenge at any level, so, in the same way as tipping out the chess pieces on a Boxing Day afternoon, and setting up the familiar pattern on the chequered board, in front of another member of the family also intent on avoiding the washing up, is part of what makes the game so satisfying and stimulating, so too is wrestling with texts from the Bible that make us think and challenge our preconceptions.  The University trained theologians can bring their speculation and expertise, but sometimes they are so technical and use such complicated analogies and hair-splitting arguments that they are as distant from us as the current battle across a chess board in Dubai.
So, let us not get too complicated at Christmas, but dwell on the theology of the familiar carols such as those based on Christina Rossetti's two familiar poems, "In the bleak mid-winter" and, "Love came down at Christmas".  They reflect a bygone era, but their devotional theology is quite capable of touching our hearts today.
I expect Magnus Carlsen will secure the crown of world champion once again today, even with three further games still to play, and for a few hours it will be world news, but I doubt if it will cause the stir of the famous encounter in 1972 between the American Fischer and the Russian Spassky.  The book of that championship is sitting on my desk.  It was Cold War stuff and as 6th formers we followed the games from Reykjavik, as we re-lived Wimbledon on the local tennis courts.  Maybe to dust off the pieces this Christmas will be just the thing - after singing our carols and listening again to everything familiar from the Scriptures, intently and joyously, even in these difficult times.
John Mann