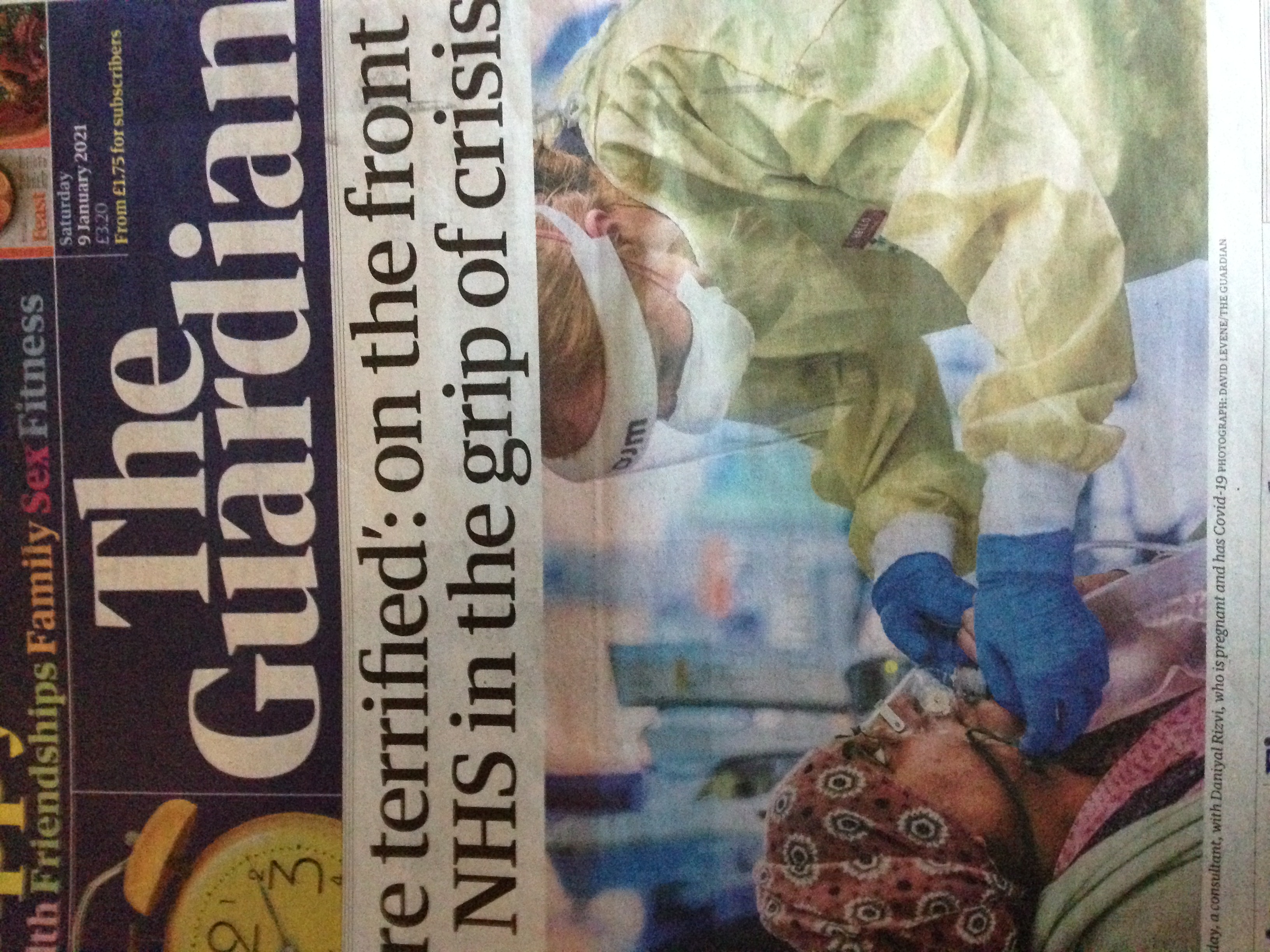 ---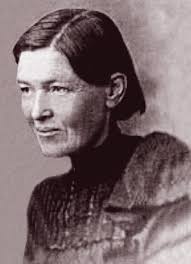 ---
Anniversaries are inclined to make us look back, and the Church calendar does this throughout the course of the year, but other things bring back memories too.  Today, I find myself remembering two families of parishioners from the past.  
One reminder came on the front page of Saturday's Guardian, as we saw pictured Dr Joy Halliday, an ICU Consultant at Milton Keynes.  The article inside the paper is quite detailed, highlighting the stress on staff caring for those with the most critical symptoms of Covid-19 infection, and that that is arising not just from the physical workload, which is hard enough, but upon the mental and emotional demands.  The picture and the article particularly caught my eye as the Halliday family we have known for nearly thirty years, as they were, and still are, members of the parish in south Belfast that I served for nine years.  
A second remembrance comes today, as we commemorate the life of the Scottish Presbyterian missionary Mary Slessor, who died on this day in 1915.  She was a quite remarkable woman, who was determined to live out her life in Africa as an expression of her faith.  She learnt the local language in the part of Nigeria where she was based, and sought to avoid the importing of Western lifestyle with her Christianity, that she saw was prevalent in other missionaries.  In Hampshire, I was rector for some years of a parish in which a lovely Slessor family were parishioners.  They were relatives of Mary Slessor, and if she was anything like them, I can imagine how well she was loved in her living out the life of Christ for others.
These are some telling memories for me, to mark this, which happens to be my 400th blog on this website. But, not just memories; memories with a recognition of the caring that has and still does mark the lives of those who put others before themselves, without counting the cost.
John Mann