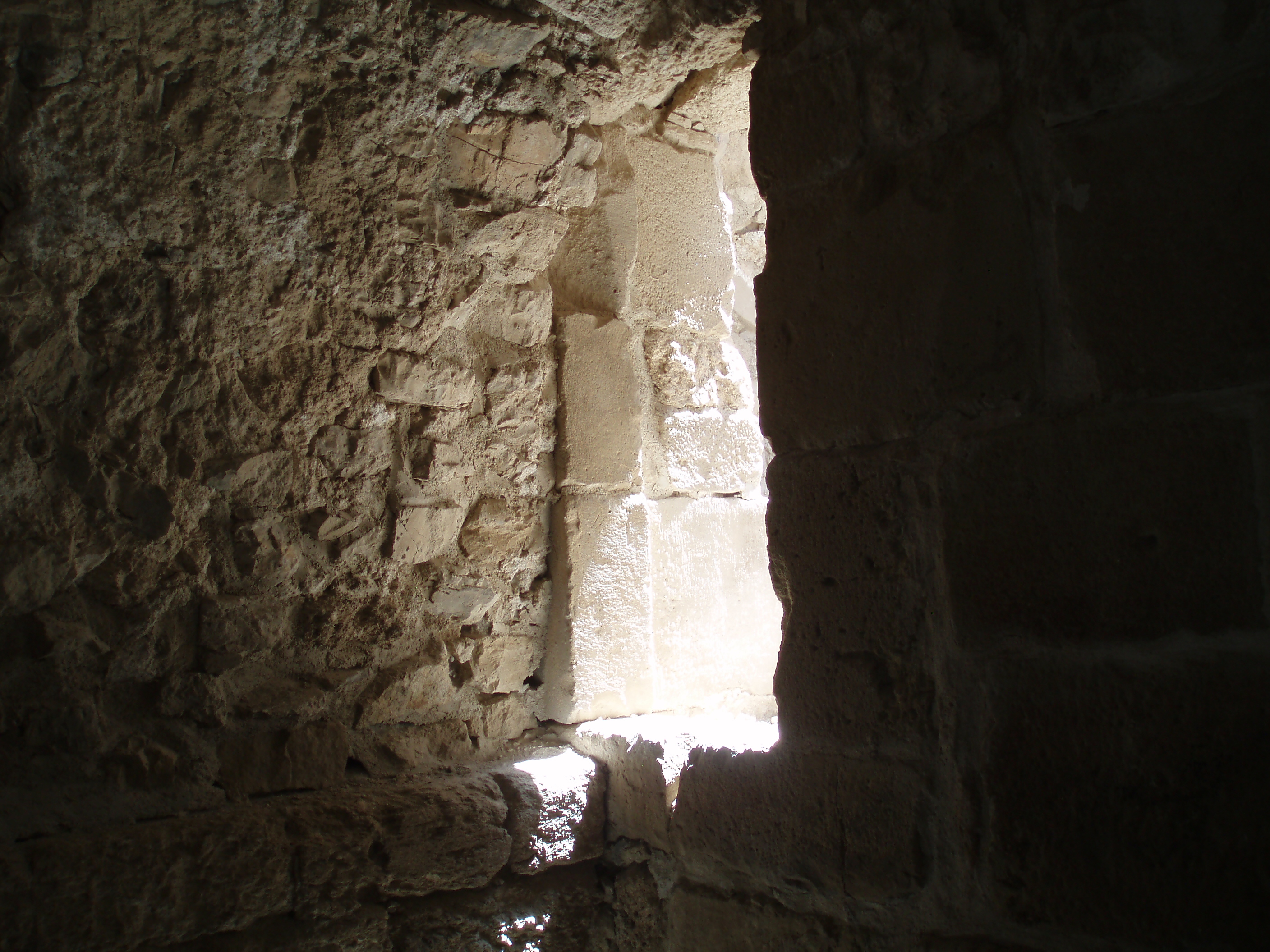 ---
As indicated in the news item on the website today, referring to the arrangements in the present crisis with the outbreak of coronavirus, this blog is to become a daily thought for the day.  I am aware that what seems to be happening across the churches in Swanage and Studland at the moment is news of cancellations.  No services; meetings postponed; questions over what may or may not be before us.  Yet at the same time we are experiencing the best in human nature, as people rally round to support those most at risk in our community.  The churches are, of course, seeking to do all they can to encourage this neighbourliness, but we are fearful too of those who will fall through the net, especially if controls on social distancing become more rigid.
Prayer is a daily resource for Christians, not a last resort when all else fails, and, how we present our petitions to God is reflective of our own state of mind and heart.  We read the psalms, and several have been sent to me over the past twenty-four hours, both from here and from other parts of the world, underlining the love of God and his abiding protection.  We pray too for his guidance in times of need, such as these, that we may see clearly where our time and energy should be used.
Each morning I shall open St Mary's Church at 8.00 a.m., and will read Morning Prayer.  I know that we cannot gather together for this any longer, but it will be an encouragement for others if we can feel united knowing that prayers continue, as I know they do, across our churches, in our homes and as people walk the hills and the beaches, streets and gardens.  We remember those working across the country, and most especially in our own area, to care for those most in need and support the agencies that will help us all through these testing times.
John Mann