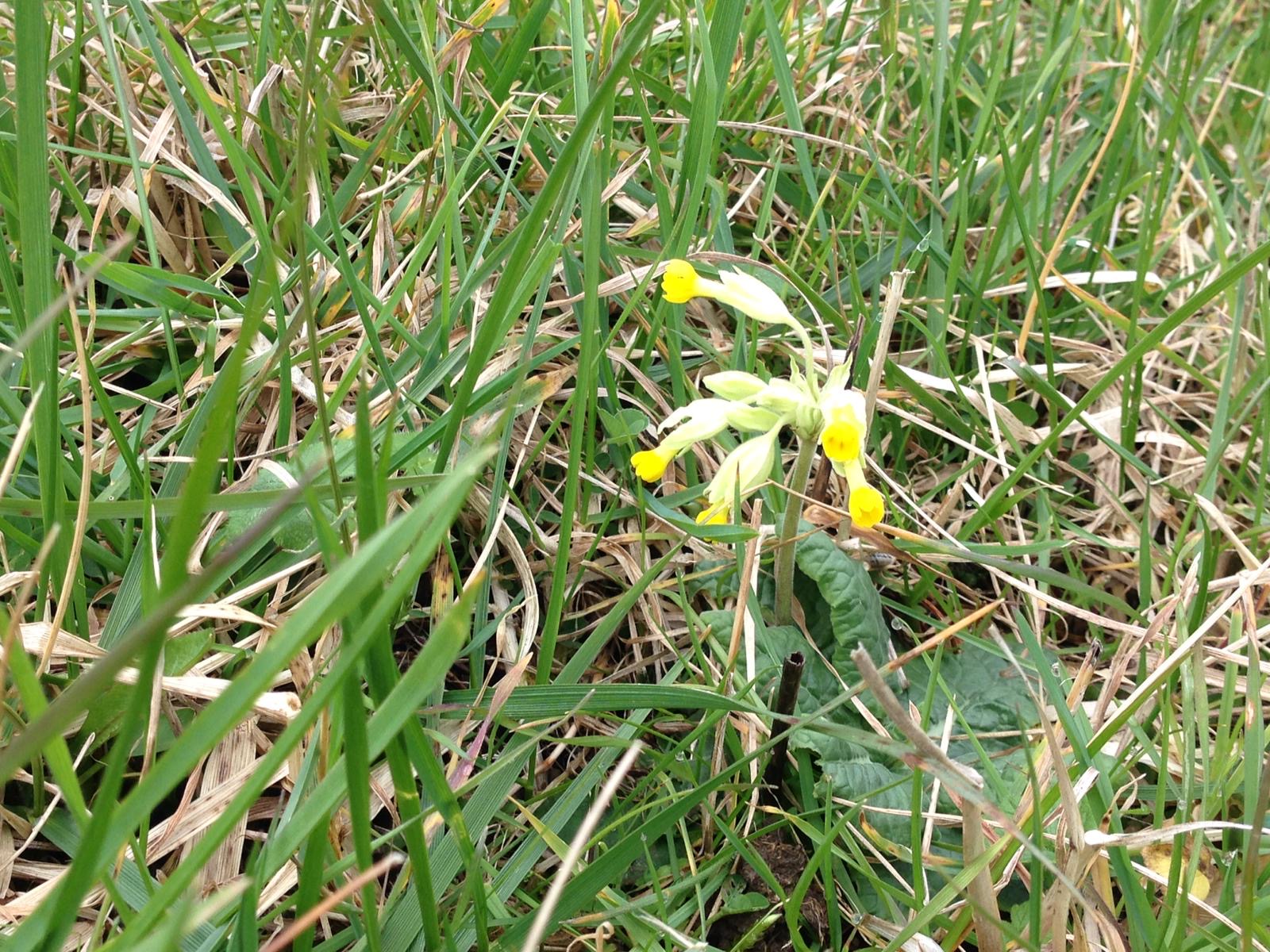 ---
Today the church bells will be tolled at one minute past 12.00 noon, to end a moment of reflection a year on in the pandemic, marking the anniversary of the first of many lost lives in this country.  As we reflect in sorrow, we are also thankful for the care and love that has been demonstrated, as many have gone the extra mile to risk their own life and health for the sake of easing that for another, often a complete stranger.  Such is the miracle of the human capacity for self-sacrifice.
Signs and symbols are used to show our appreciation and remembrance, and we know just how important they are.  We shall see many such today, as people demonstrate what their minds are dwelling on in emotive ways.  That is how remembrance affects us; how reflection works on us.
It is impossible not to notice signs of new life and hope too.  Lying awake in bed before getting up the sound of the birds is clear and welcome - even if it is the seagulls announcing a new day, drowning out the robin and blackbird.  The cowslips are appearing in the meadows, and before long there will be so many new things to see that we shall blend it all into a winter passed and a spring having come.
John Mann