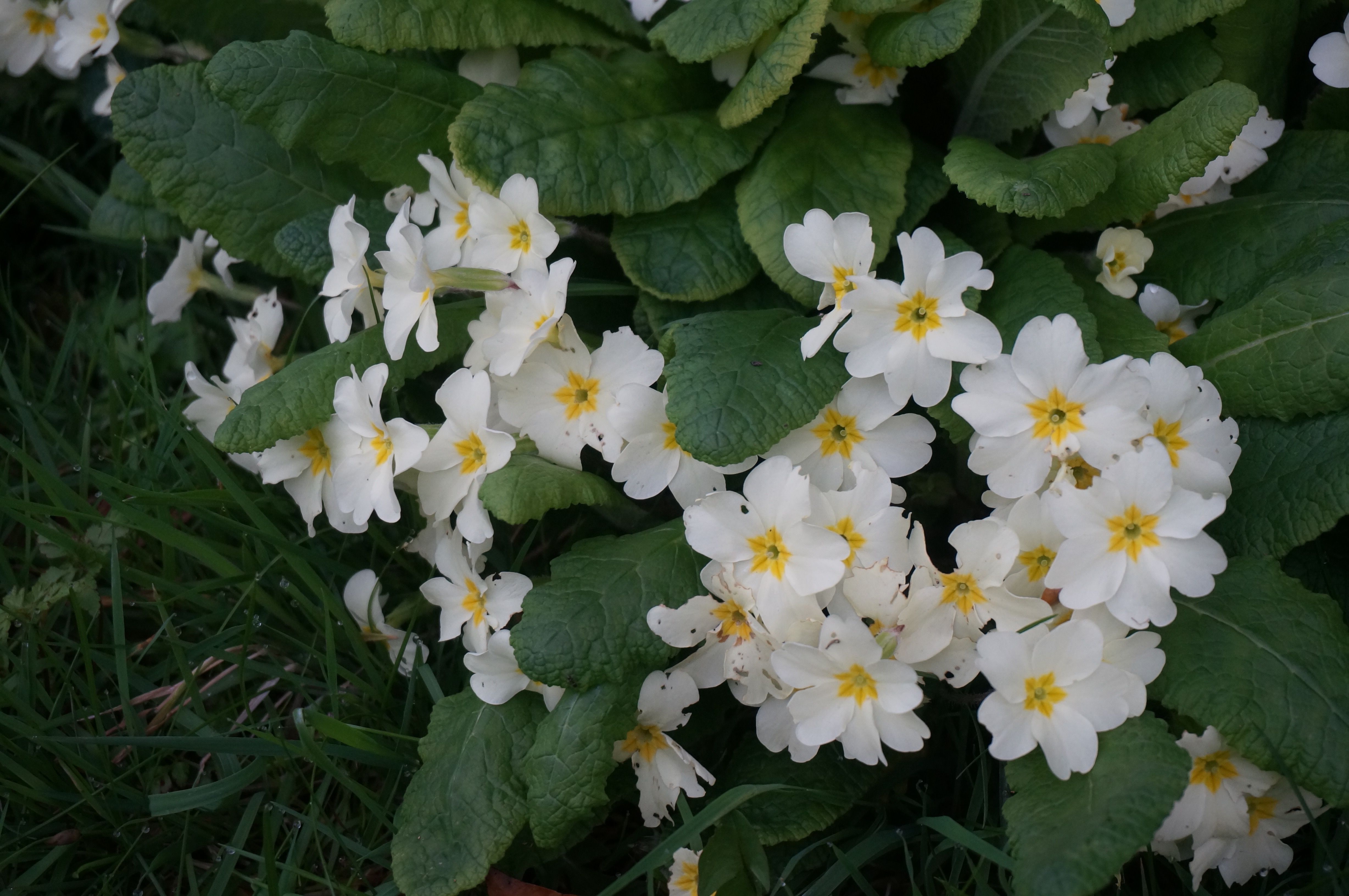 ---
With so much uncertainty about lockdowns, and rising rates of infections across the country, and with everything that we trying to do somewhat compromised by restrictions, the Church has developed new ways of doing things, just the same as every other organisation.  Some things are working well, others present major challenges.  There is a new video that has been released by the Diocese of Salisbury https://www.salisbury.anglican.org/whos-who/renewing-hope/beyond-the-present which is giving us a flavour of what some parishes are managing in the current situation.  Many other stories could, of course, be told, and we have examples across Swanage and Studland of different approaches to worship, fellowship and community engagement that demonstrate the variety of things being attempted.  But in this video, Bishop Karen expresses the thoughts of many of us when she talks about valuing what we have discovered during the pandemic; what we have lost; what we have gained; what we have learned we can do without; and what we need to ensure we do not lose.
One of the aspects of this is the disturbance to what I might term as, "the rhythm of life."  That may be made up of many habits that we have acquired over a long time, or could be to do with what we receive from our families, friends and communities, or from the natural world, or from organisations, such as choirs, that we may be part of, that are an integral part of our daily, weekly or annual cycle of life.  There is so much that one could say around this disruption of rhythm, or establishment of a new rhythm, and to what extent things will return to what they were when we have the opportunity, and to what extent they may never return.  
Early in the lockdown we were entering the height of the dramatic changes in nature that occur in Spring.  Day by day we could see and hear and smell the world around us changing, as it does each year.  I never tire of experiencing this daily miracle, and am always wanting to plant new Spring bulbs ready to enjoy as the days warm and lengthen the next year.  So, part of my garden work in the past month has been to develop a new "Spring bank", plant it up and imagine it bursting into colour and scent in four months from now.  It involved much digging out of ivy and pernicious weeds, moving stones, and accepting that I wasn't going to be able to remove every last piece of root of bindweed, valerian, alexanders, rough grass etc. But, the primroses will flower, the crocuses and daffodils will come through, the wallflowers will establish themselves, and Spring will come.  The rhythm of life is not all what we make it; we are also, to some extent fashioned by it.
John Mann