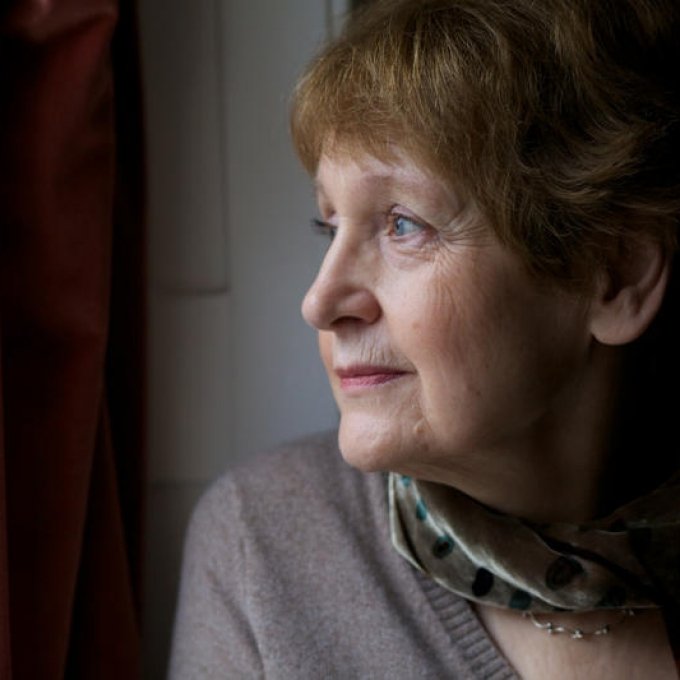 I have wondered why it is that Wendy Cope, surely one of the finest contemporary poets, is not more often read and quoted.  I recently bought, and read in one sitting, her latest collection (2018) entitled Anecdotal Evidence.  It is full of wonderful poems touching on love and relationships, memory and partings.  It is, in fact, the stuff of life, and especially for those who have the age and experience to reflect on many years of living it.  There are sad moments, poignant moments, but every page breathes the strength of love to hold us even in the worst of times. 
Wendy Cope demonstrates in what she says that she is not writing from a standpoint of belief in God, yet her poems on Jesus and Christmas show her understanding of those who live by faith.
I admit, that I am an obsessional buyer of poetry, and have shelves of it in my study.  Some I shall return to again and again because I know what is in the book, others are there to be picked up with the thought, "I wonder why I bought this?"  Perhaps why Anecdotal Evidence and other such life-affirming collections appeal to me so, is because I can recall the feel of a poem in them, and what reaction I had in reading it.  Even to glance at the cover, I know of a treasure within. 
Wendy Cope is a very accessible poet, but she discloses more than we might imagine, and leaves us with our human instincts heightened; our inner eye sharpened - revealing what we know is there within us, but we have not the imagination or the words to bring them out into the light.
John Mann