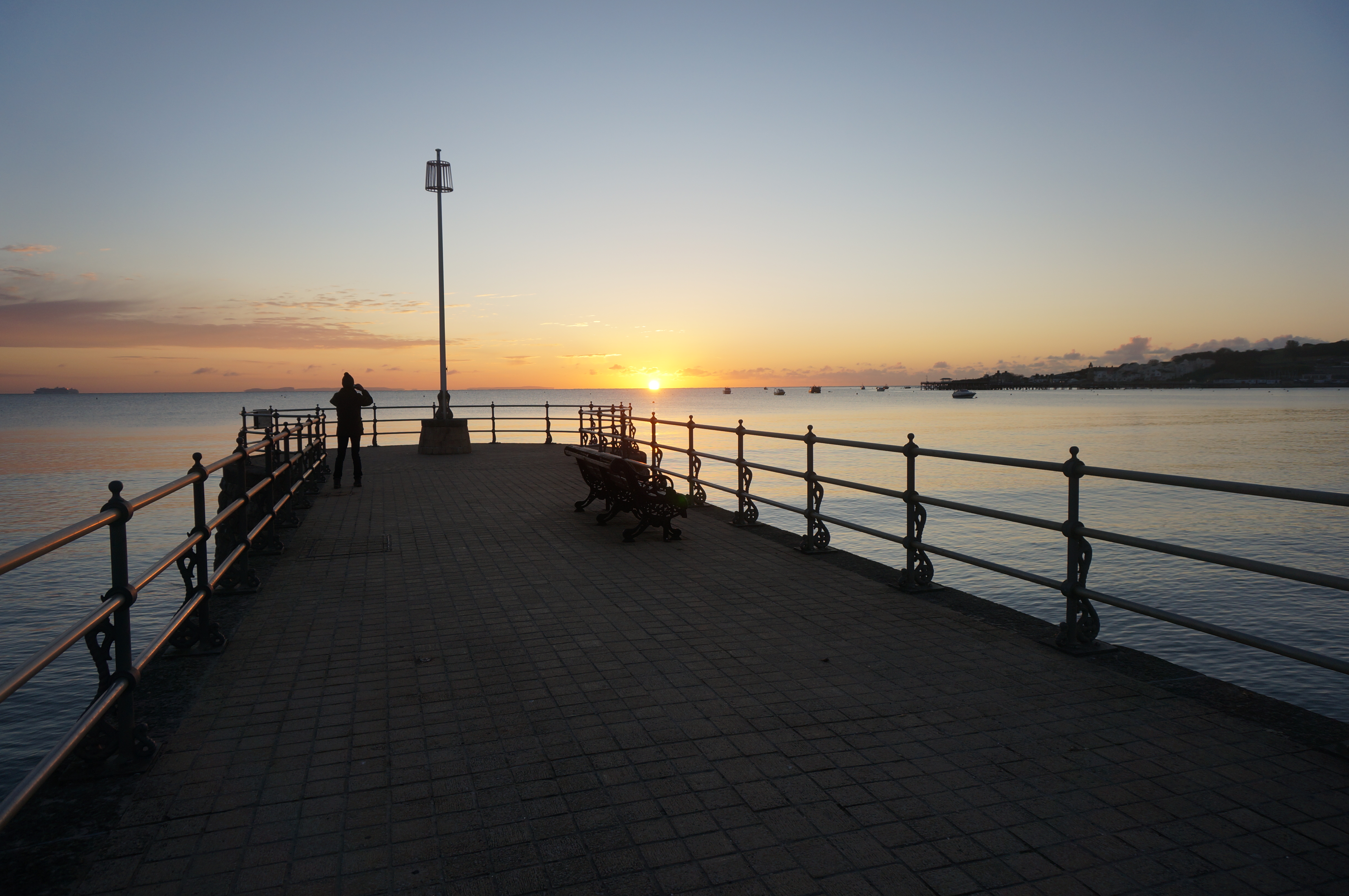 ---
Yesterday morning we had to make up our minds whether or not, having held Epiphany on 2nd January, we were going to use Morning Prayer for Christmas, or Morning Prayer for Epiphany.  Technically, we probably should have moved on to the Epiphany form, and the lectionary seems to suggest that if Epiphany is transferred to the preceding Sunday then that is exactly what happens.  However, we decided that we would wait until 6th January is reached and have the twelve days of Christmas.  Upon such decisions the Church expends thought (with the wry smile that knows that this really doesn't matter!).
On the other hand the weight of subjects upon which our prayers are focused seems very heavy, and has done for some time.  John Staples, who prepares a little card for us each week with the names of parishioners and others who have requested prayer upon it, also gives us an extremely helpful checklist of matters from the previous week's news broadcasts.  Sometimes this includes things that some or all of us have missed altogether.  Thank you, John, please keep it coming.
Beginning a new year is a time for many of us for weighing the trivial against the vital, and working out in our own lives what are the most important things to expend our time and energy on.  We shall still worry about the little things - it is in most of our natures - but a right perspective keeps us on track, and our eyes upon the things that really matter.
John Mann