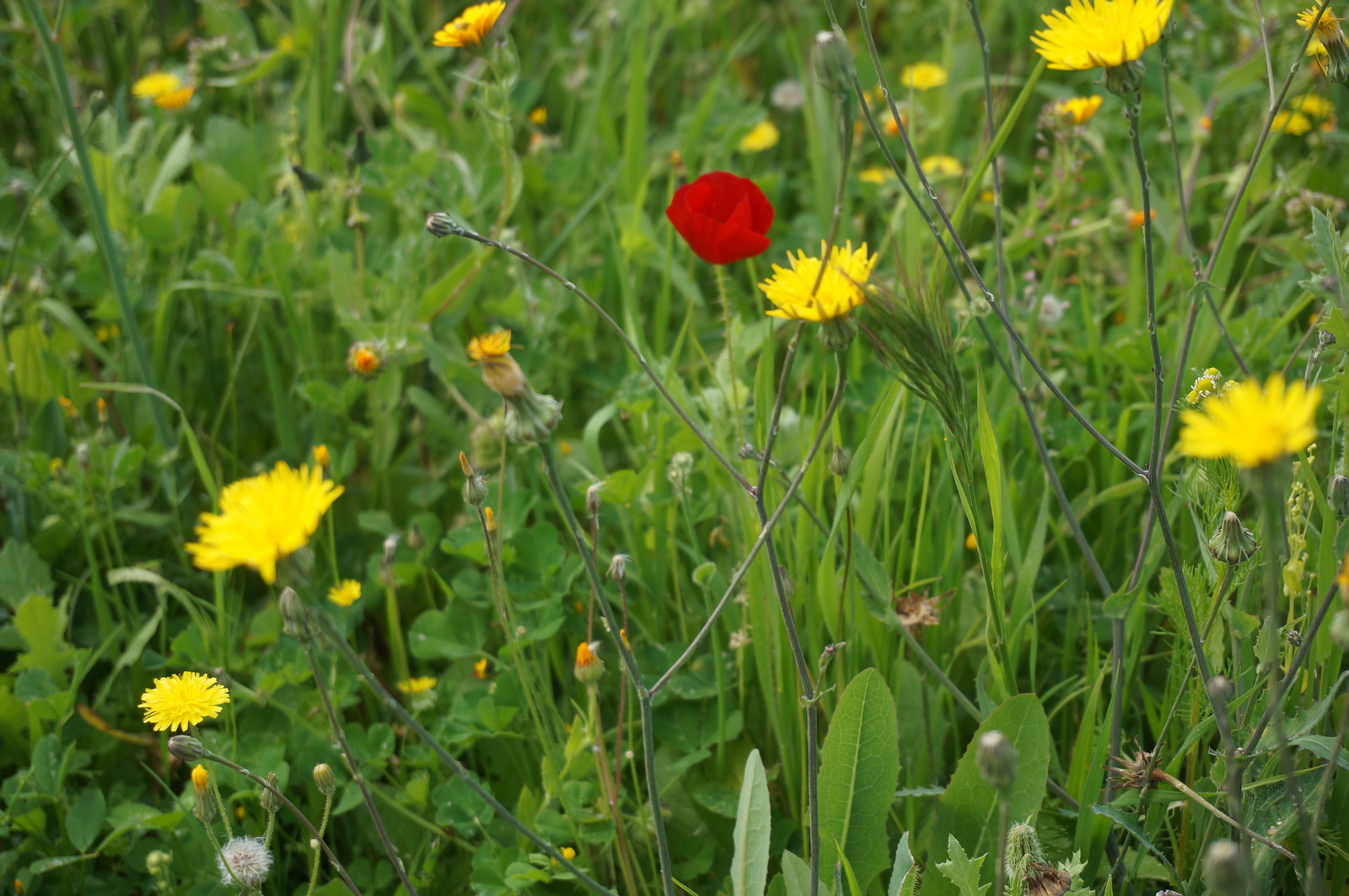 Summer flowers and memory

---
I am reading an anthology based on "Memory" - which is such a powerful part of our lives, and something that we often reflect on, probably without realising it. Recently there was a meeting in St Mary's to discuss the formation of a weekday and every-week, dementia-friendly church service, and one of the things we learnt, which I found most helpful, is that memory isn't just factual, it is emotional.
Thinking about it afterwards, I realised that I must have known this, but didn't really connect it into the thoughts of how one leads worship in a situation where not everyone will have the concentration span - or range of thoughts - that mostly we take for granted Sunday by Sunday.
In a way, I am thinking, that the repetitive way in which I speak to and encourage response from my grandchild is not unlike what we need when we encounter memory loss. Anyway, we are beginning this service on Tuesday afternoons at 2.30 p.m. from 1st May. A short service in St Mary's with a familiar hymn or two, followed by tea and chat is the format we shall be trying.
Back to my book on memory, and how someone else's memories trigger our own. I am thinking of the kind of gathering which brings one person after another diving in with their reminiscences, as each person feeds off the thoughts of another. And, they are emotional too. "I remember when…." frequently comes with the feel of the sun, or the sound of the sea, of a shiver of fright….. One could go on and on…..
I suppose that it is why we pen diaries and journals; press flowers; write letters in longhand; remember birthdays and anniversaries; find comfort in repeating little things that can only have meaning for us. I have a feeling that our Tuesday afternoons are about to take on a whole new aspect of care for each other, as we treasure what can only be transient, but do so in love, which is constant and eternal.
John Mann