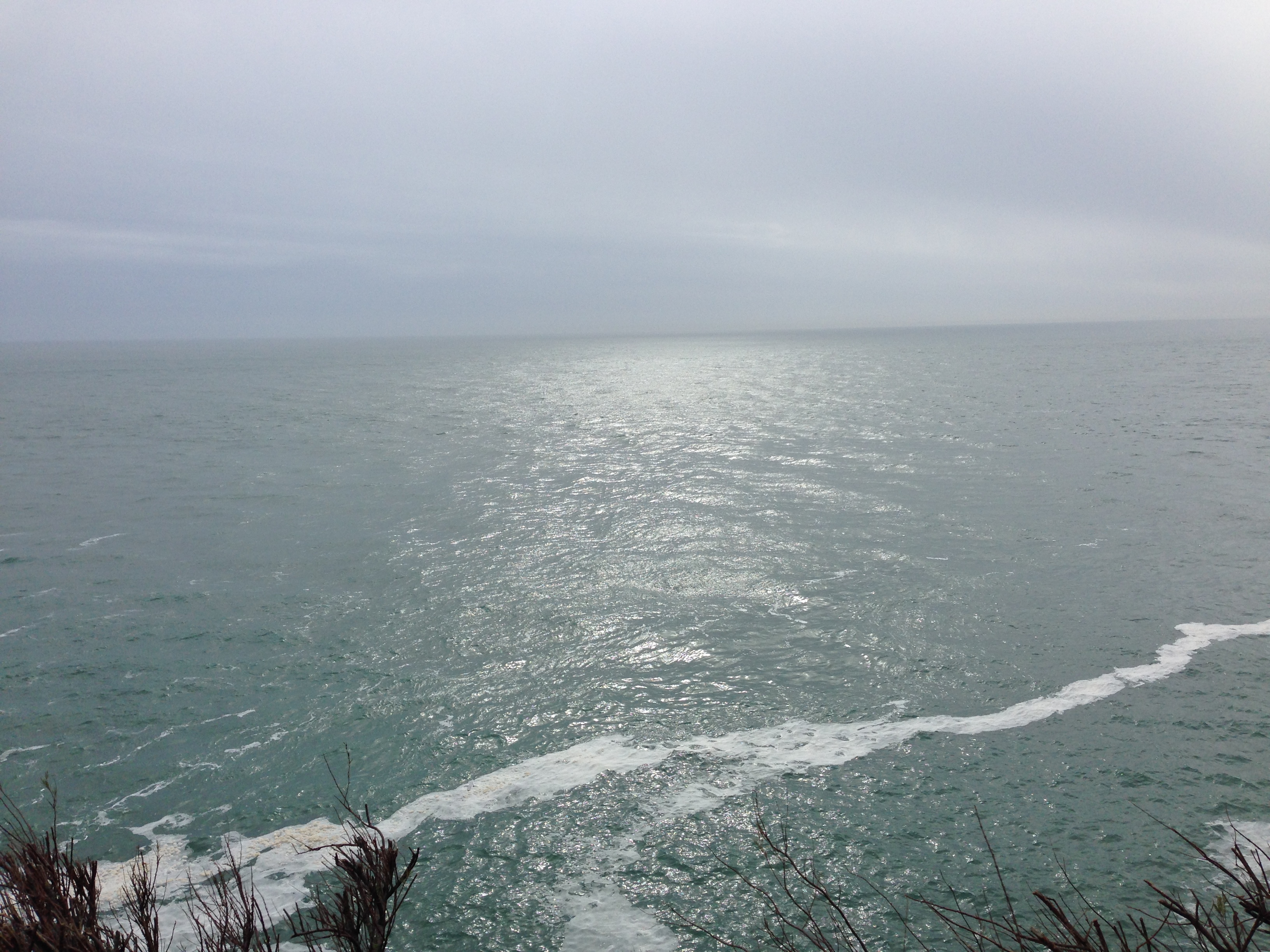 ---
It has often been said that getting fourth in a competition offering medals for the first three places is the cruelest result, and that is probably right, but I guess athletes, swimmers and other sports men and women get used to that fourth place feeling and come to terms with it.
My thoughts in this first week of competition at the Olympics have been around the number of silver medals British athletes have already won, some by incredibly small margins.  I have become a bit of a fan of the silver medal winner, and I hope that we win many during these games.  
That feeling of "that's wonderful, but you can go one better" was apparent after the singing of each hymn last night at the Songs of Praise recording in Prince Albert Gardens.  There we were singing away and it was great fun, and good to see so many people there.  I suspect it was a silver medal performance, but that step off perfection suited the occasion that had sunshine, but not from a cloudless sky, and reminded us that this was a start back into major-occasion singing together, not the climax of weeks of training.
From where we were sitting the yachts in the bay were scudding to and fro, holiday-makers were stopping to stand and stare, the wind cooled us when the sun was full on us, and wraps and cardigans appeared when the clouds thickened.  As a few drops of rain fell as we walked home, tired but happy, there was a real sense of satisfaction and, indeed, achievement, that through all the ups and downs of recent months, and there have been both, we were together and singing the praises of God and our love for him and for one another.
John Mann