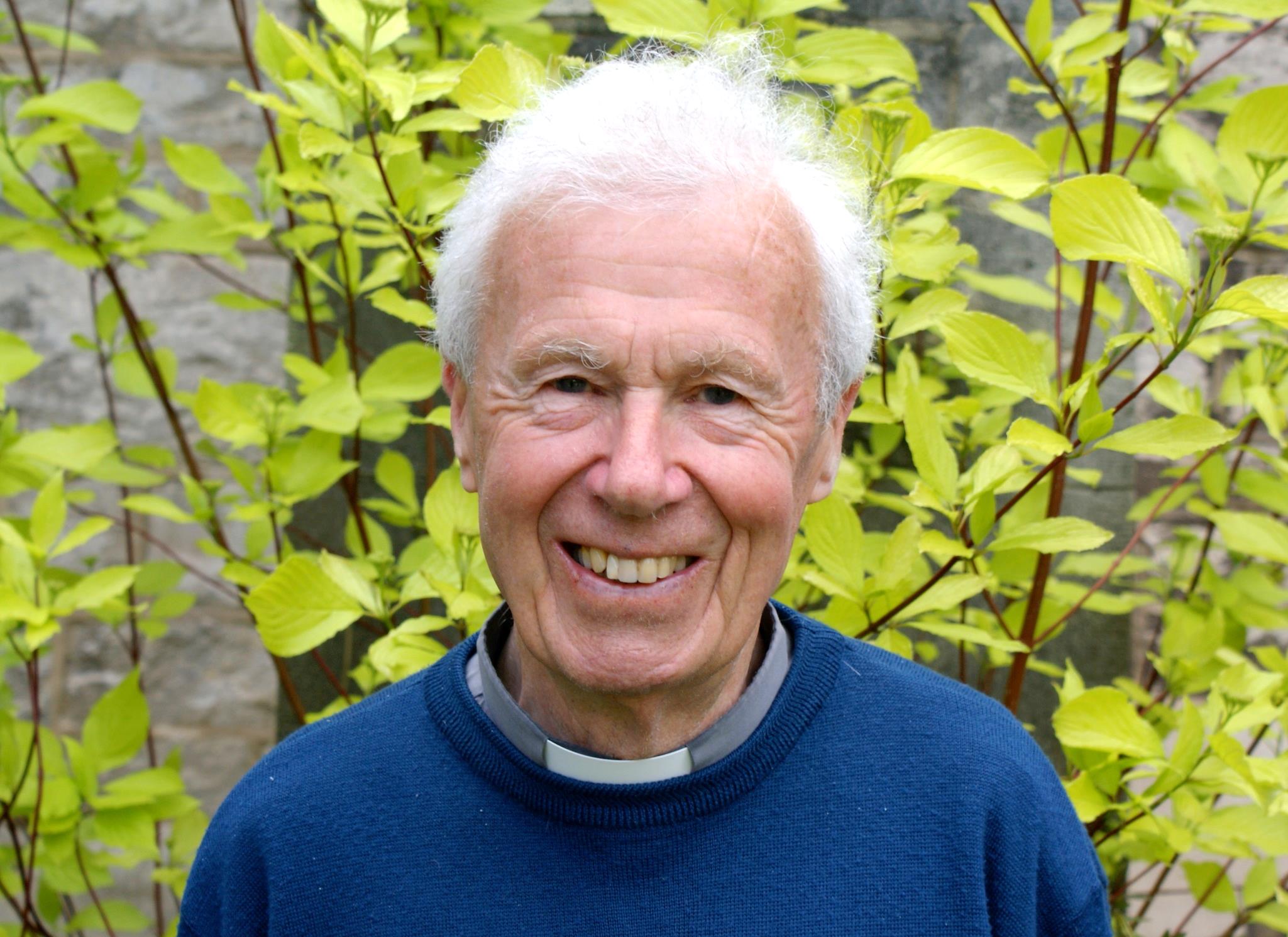 A Celebration of 60 years a Priest

Peter Burtwell has been retired and living in Swanage for more than twenty years. In that time he has been fully active in the team ministry of Swanage and Studland as priest.
On 21st September, St Matthew's Day, Peter will have been a priest for 60 years. We offer him congratulations as he nears this day and every blessing for the years that lie ahead. Peter will speak of the years of his ministry at Choral Evensong at 6.30 p.m. on Sunday 16th September in St Mary's Swanage.
A celebratory tea and cake will be served at 5.30 p.m. in the church and we look forward to celebrating with him this important milestone in Peter's life. All welcome.
John Mann