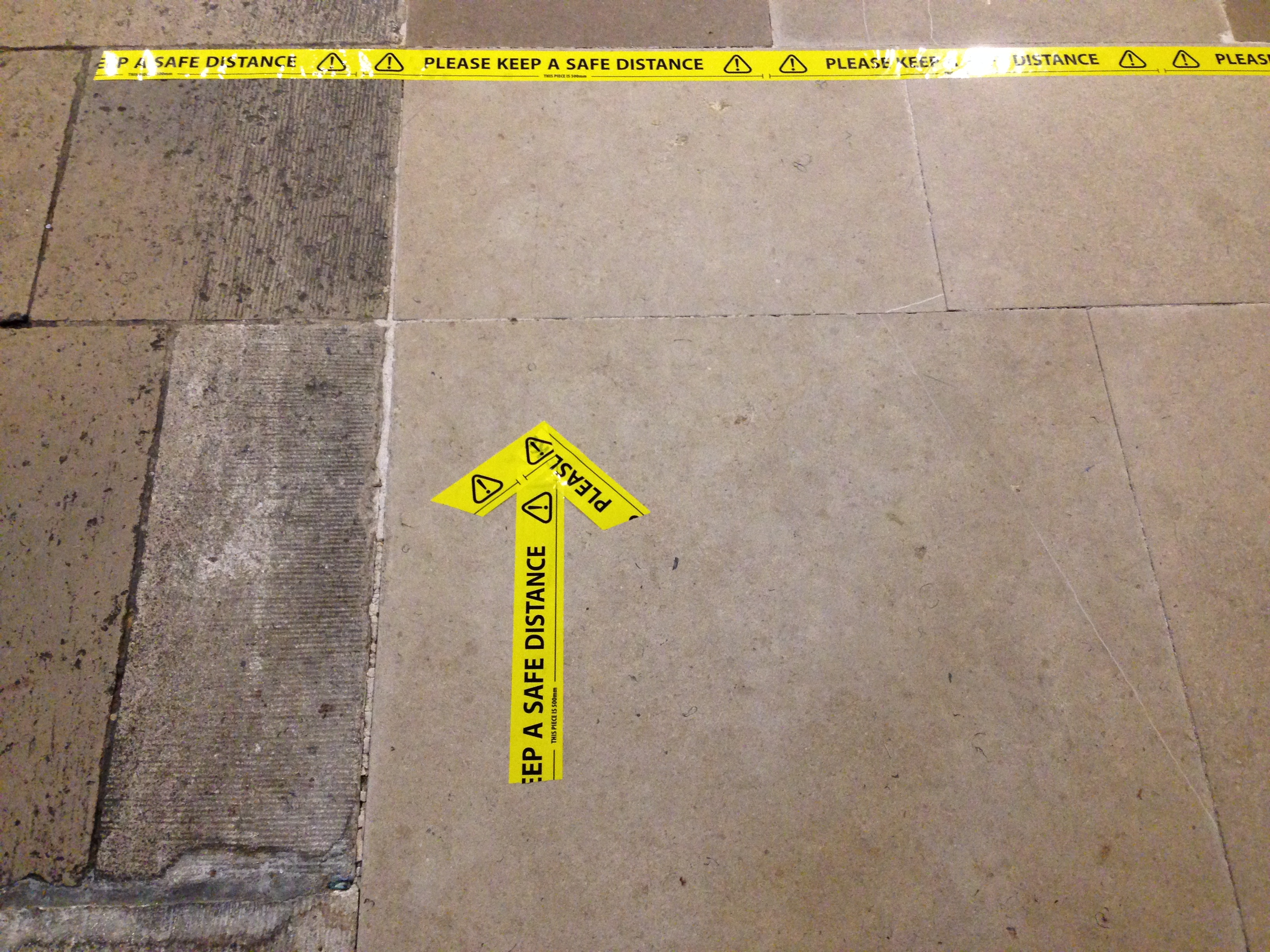 ---
I am delighted to announce that from Monday 15th June, the four churches are to open for private prayer.  We have been advised that this must not include any gatherings.  So we are not allowed to lead worship publicly yet.  However, it is a good start, and we are grateful to the churchwardens and others who have worked hard over the past week, to ensure that the risk-assessments and other details of the "coming out of lockdown" plan have been carefully attended to.
St Mary's and All Saints' are to open from 9.00 a.m. until 4.00 p.m. daily
St Mark's is to be open three days a week (Monday, Wednesday and Friday) from 10.00 a.m. to 5.00 p.m.
St Nicholas' will be open from 10.00 a.m. until 2.00 p.m. every day.
We are not anticipating being allowed to hold Sunday services for a while yet, but funerals are now possible with up to 20 people present.
It is a joy to welcome you back into your own church buildings once again!
John Mann