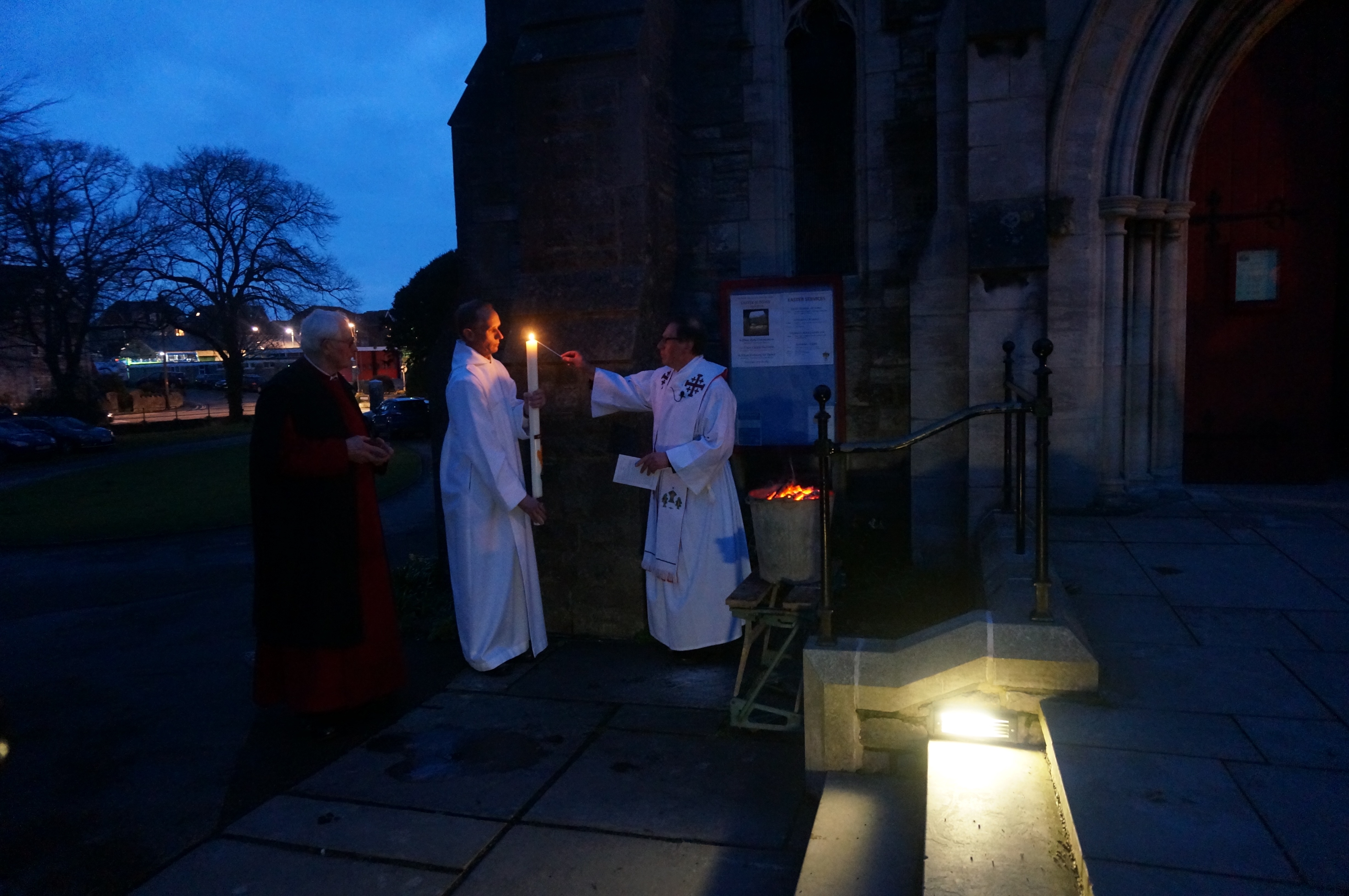 ---
Solveig explains that without it being possible to hold an Easter Vigil this year, we may access a vigil, on line, in which she is taking part:
For this year's Easter Vigil, the Revd Morna Simpson and a group of clergy from across the country has created and gathered a collection of artworks accompanying our vigil readings. From 9pm on Saturday until 5.30am on Sunday, every half hour, we will be directed to a new piece of art, to help us reflect and meditate on our Christian story from Creation to Crucifixion. We do recognise however, that not everyone is able to stay up all night, so the material will be available in its entirely prior to 9pm as well as the following days.
Please join us at
https://teaandtheology.org/up-all-night/
for this year's Easter Vigil.