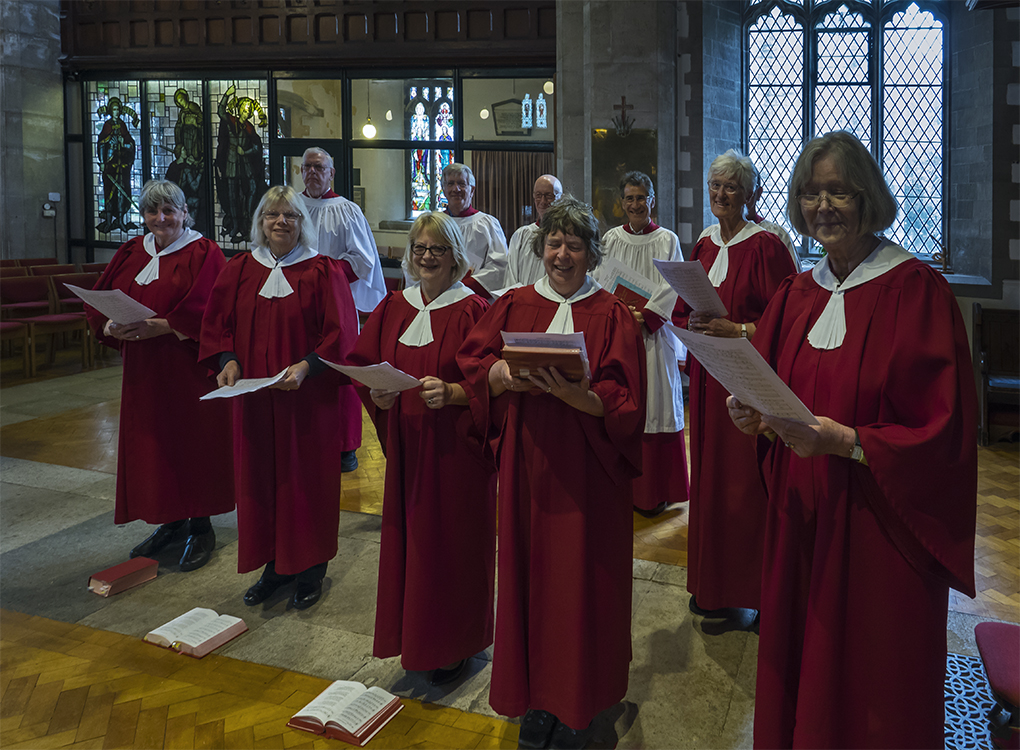 ---
This Sunday's "Come and Sing" Evensong will give our visitors the chance to join with the choir to sing some wonderful Advent music. The lovely carol "The Angel Gabriel" will open the service and then our singers will get the chance to sing both responses and psalmody In plainchant - something we do regularly in the penitential seasons.
A beautiful setting of "Magnificat" by the former Master of Music at York Minster, Philip Moore, and based on plainchant as well, will give everyone a nice contemporary challenge! The service will end with a beautiful Advent anthem by Sir John Stainer, "How Beautiful upon the Mountains".
Everyone is invited to come along and rehearse at 4pm.
The choir will be directed by David Fawcett.