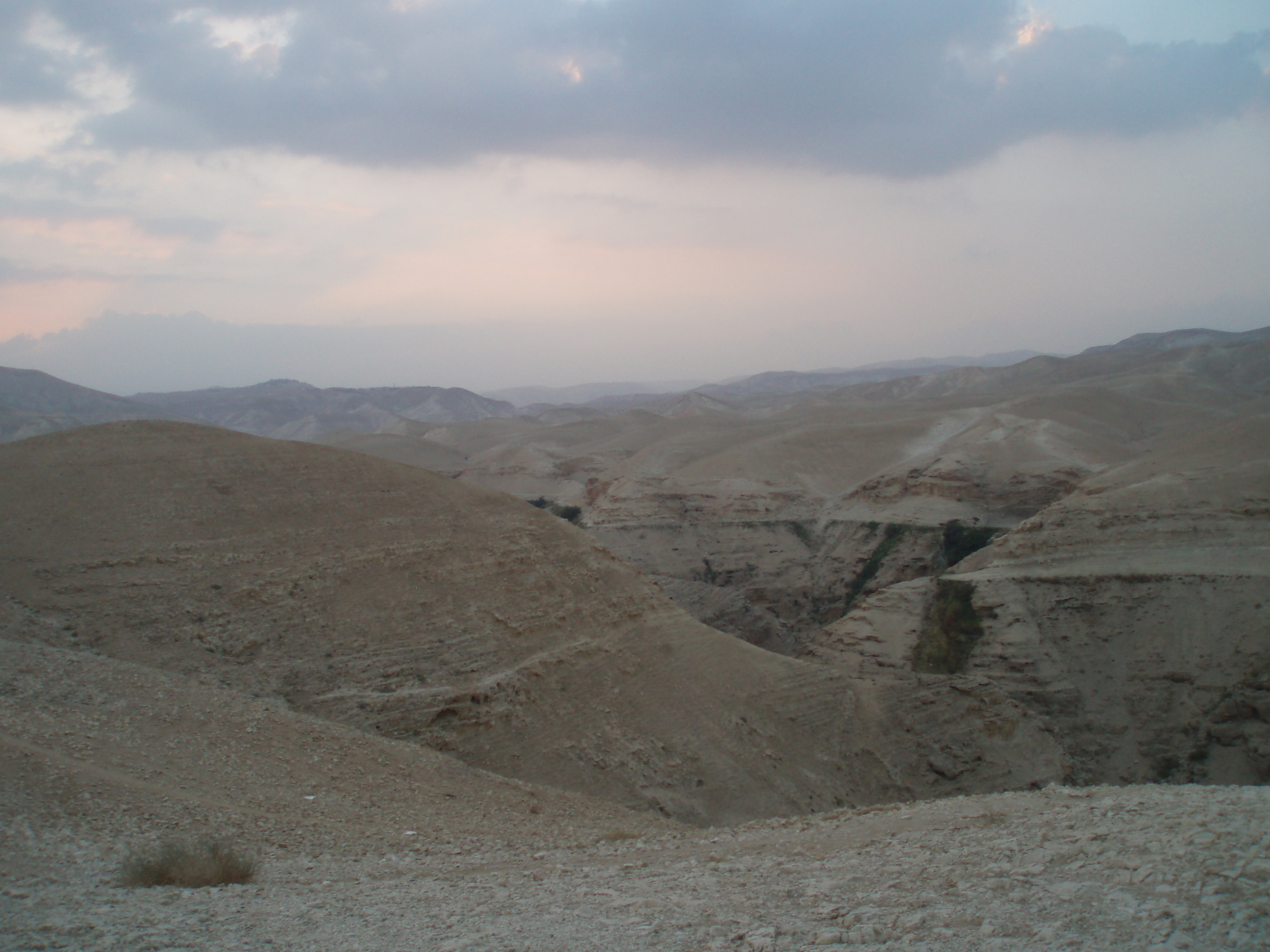 ---
Today, and for the next four days we shall have a short film to see, introducing parts of the Holy Land to us, as we think of those journeying through it before, around and after the birth of Christ, and later as John the Baptist announces the Lord's ministry being about to appear.  We shall go with Jesus into the desert and return with him to Galilee.  We begin with Bethlehem and Nazareth.
David introduces today's film clip:
ADVENT IN ISRAEL – 1
Exploring the site of Gabriel's momentous message to Mary, that she will conceive the long awaited Messiah, Jesus.  We follow her travels to share the news with Elizabeth, who will herself soon give birth to John, the herald of the Messiah.   We visit  the humble home of Elizabeth and Zechariah, and remember his great song of praise.