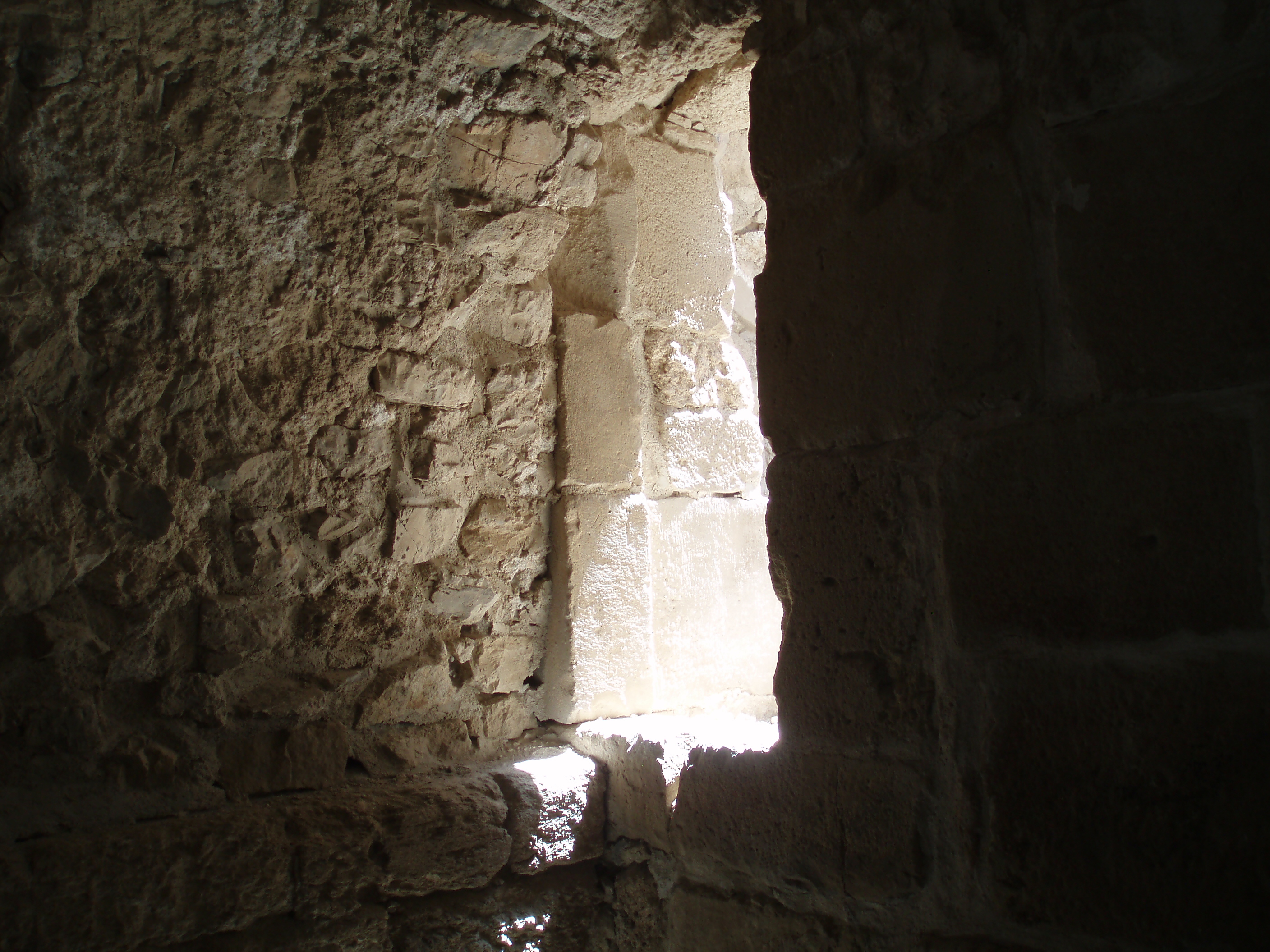 ---
Today David Nunn concludes his mini series of film clips introducing us to scenes of the areas in which the early story oj Jesus occurred.  Today we see more of the Galilee part of the country, in which Jesus would have been a child and to which he returned to begin his ministry.
ADVENT IN ISRAEL – 5
Jesus announces, 'The time has come, the Kingdom of God is near!' The floor of the synagogue in Nazareth is the original! He reads from Isaiah, 'The Spirit of the Lord is upon me!' The eyes of everyone are riveted on him! But when he announces, 'Today this scripture has been fulfilled in your hearing,' they drive him out, intending to throw him over a cliff. He makes for Capernaum and teaches about God's Kingdom. At Peter's house he heals Peter's mother-in-law. Great crowds throng around the door and experience his love, mercy and healing power.