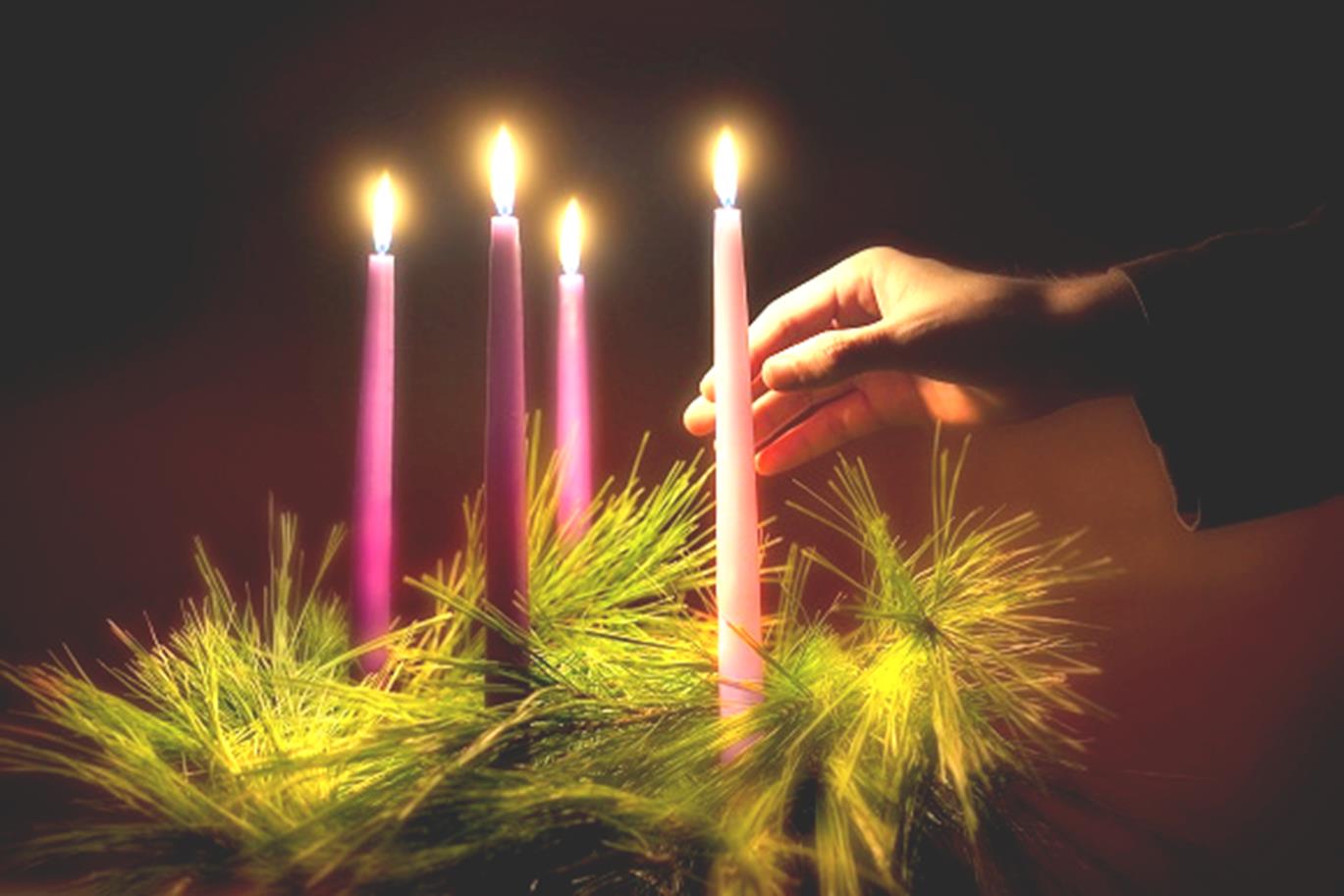 ---
ADVENT IN ISRAEL – 2
We follow Mary and Joseph to Bethlehem and visit the Church of the Nativity - it's built over the site of Jesus' birth. With visitors from all around the world, we descend to the cave where J was born - almost every face seems to light up a little. 'So here,' they seem to be saying, 'the Word became Flesh and actually dwelt among us!' The church above is the oldest in the world in continuous use.
This Saturday, there's a very special event from All Souls, Langham Place, where David Nunn was on the music team for over 40 years!
The All Souls Orchestra and Choir, along with the Virtual Massed Choir, present a fresh retelling of THE CHRISTMAS STORY through the glorious music of the season.  Special guests include Sir David Suchet, Keith and Kristyn Getty, and Jonathan Veira.  There'll be a Christmas thought by evangelist Rico Tice and the programme is hosted and directed by ASM Artistic Director, Michael Andrews.
It premieres at 7.30pm on Saturday 19th December.  Go to allsoulsmusic.org from 6.45pm for the link.   But it can, of course, be viewed at any time of day or night, from then on!