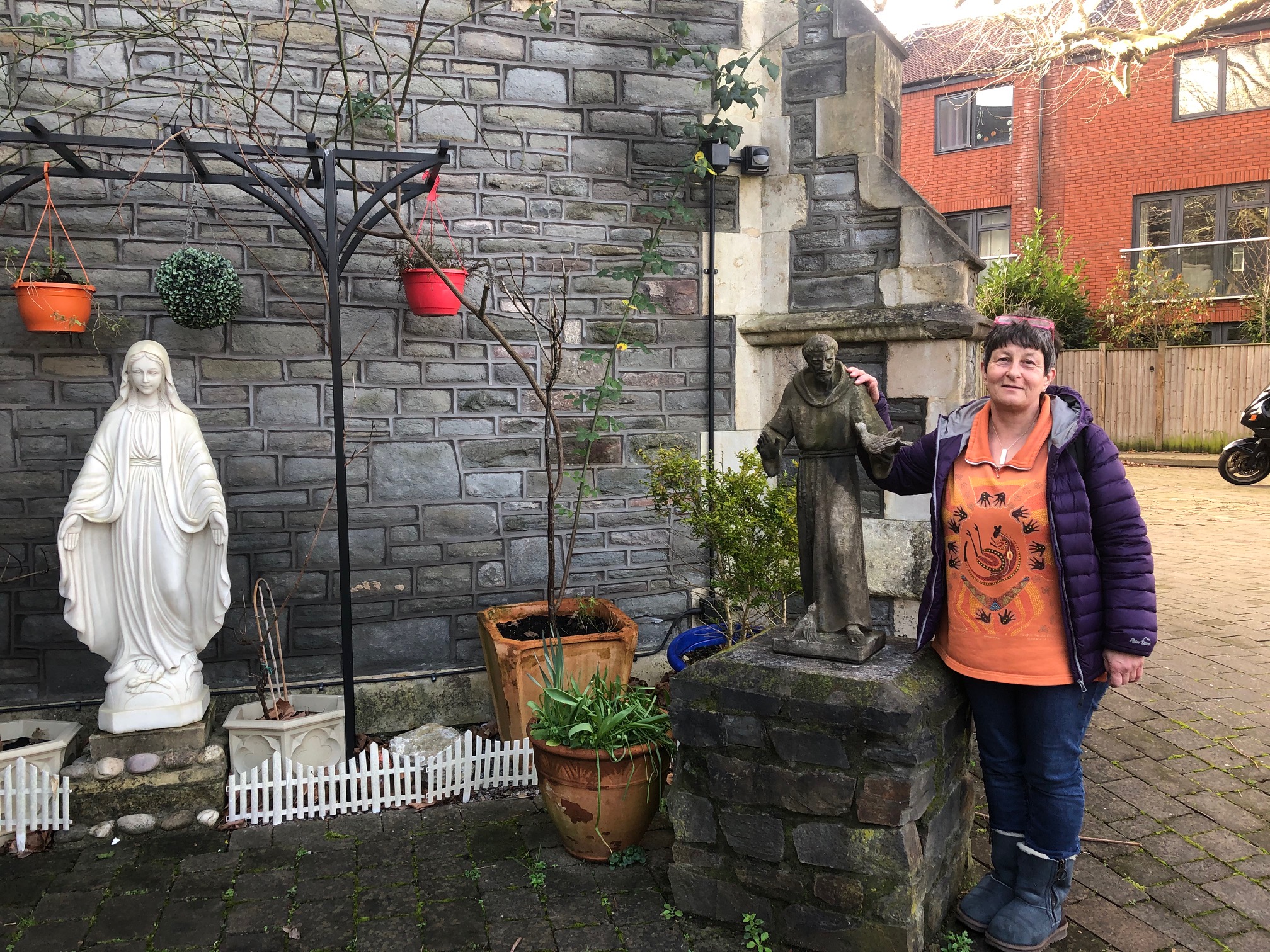 ---
Lindy has heard from the Bishop that she is to serve her curacy at Hilfield Priory, the Anglican Franciscan Friary in the Diocese, and mother house of the Order in this country.  We congratulate her and wish her God's blessing as she takes up this post on her ordination to the diaconate, due to take place at the end of June next year.
John Mann
Lindy says of her appointment:
"I am very excited to have been offered a Pioneer Curacy at Hilfield Friary which feeds into my passion for community. - I am sure I will learn a great deal! I look forward to serving with the HF community as I go and live with them after my ordination as Deacon all being well in June 2021. I will of course miss my church family here deeply but know that your prayers will go with me. Please continue to pray now for the successful completion of my training. Many thanks!"
Lindy