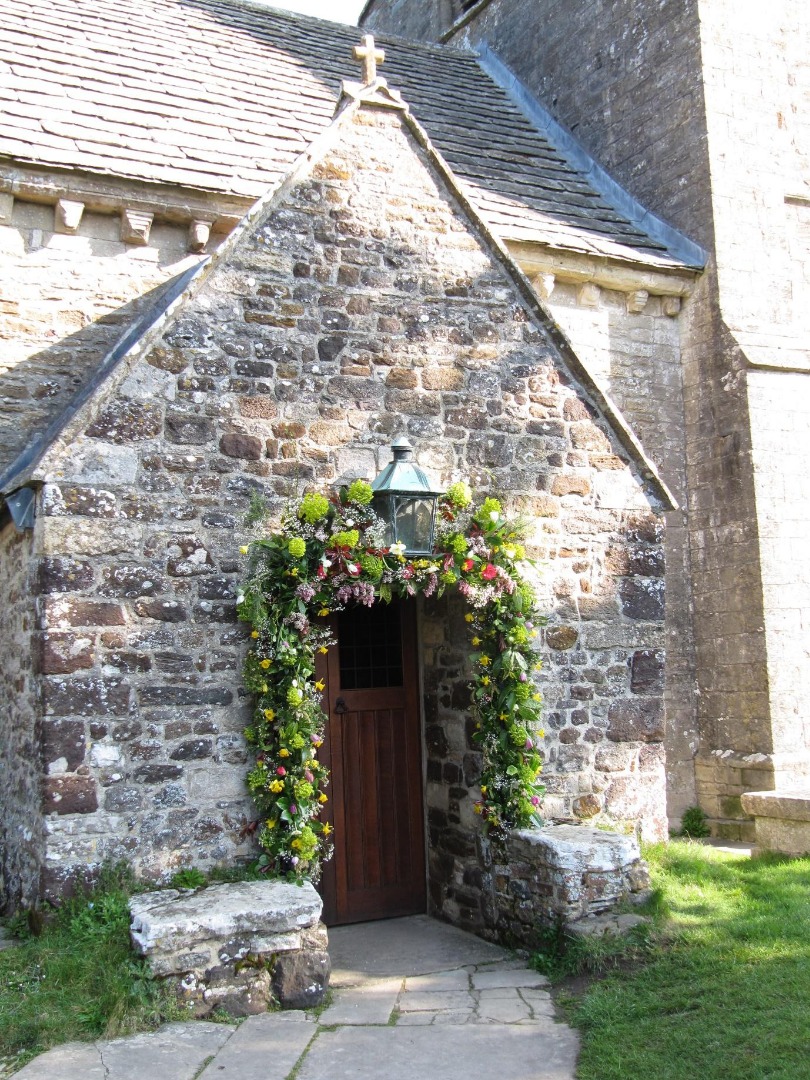 Alterations to the Christmas Service arrangements at St Nicholas' Studland
The St Nicholas' response to the current Covid situation is to do our best to keep everyone safe. The Government requires face coverings to be worn in the church, and although not mandatory, social distancing is desirable. This is not easily achieved in a small church, if large events take place.
We anticipate usual Sunday services will continue but felt it prudent to cancel the Carol Service on 14thDecember at 6.30pm and the Christingle service at 3.00pm on Sunday 19th December. We hope to mitigate the inevitable disappointment by offering a Christingle Service on YouTube with the Team Curate Rev Solveig Sonet, and a Virtual Carol Service on Tuesday 21st December at 6.30pm. We will circulate all the details to you shortly.
We sincerely hope to celebrate this wonderful season of Christmas in the best and safest way possible.
Wishing you all every blessing,
Rev Tony Higgins (resident priest in Studland)
(Some services in the other team churches - all of which are larger buildings than St Nicholas' - are under review, but currently all are as scheduled)