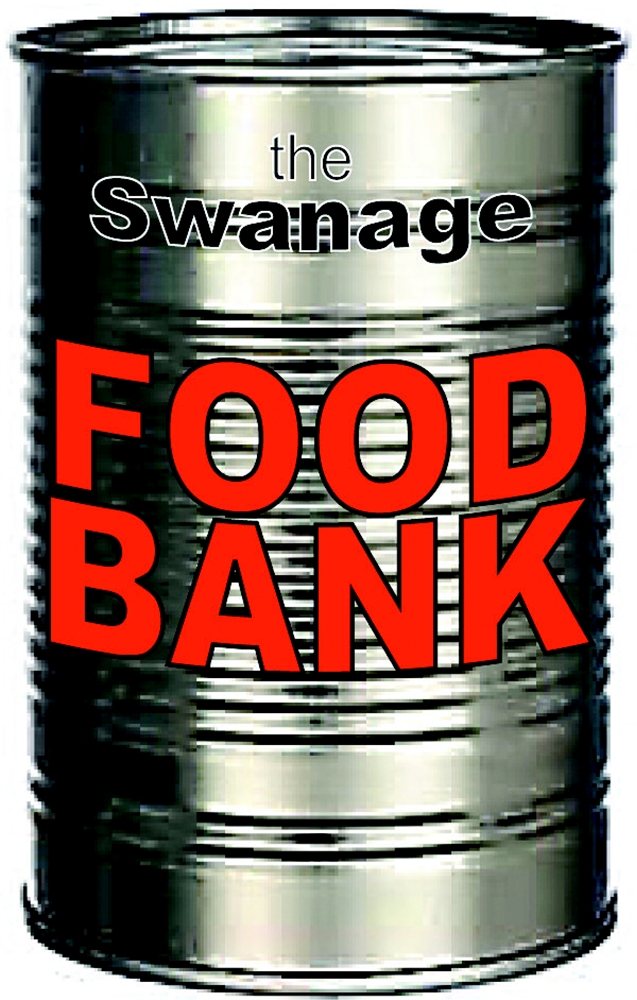 ---
A late September up-date from the Food Bank
A late September update from Swanage Food Bank : the good news is that we have received so many donations of money since this pandemic started, that we do not need further funding aid at present. We are extremely grateful for the regular giving from church members and others in Swanage, but as we now have really good financial reserves for the next two years and beyond, we feel that it would not be ethical as a Charity to accumulate more funds.
Continuing donations of food items, etc, is a great help, as it's still difficult to buy locally large quantities at once of any item needed. So, yes, please do put your contributions into SFB bins in Co-op, Spar, Budgen's and Costcutters (or outside our premises on Mon, Wed, Fri 12.00-2.00pm). The notices on the bins show what we need. At present our food shortages are in the following : 

breakfast cereals (not the gigantic family boxes)
marmalade
sugar
custard
tinned fruit
desserts
tinned vegetables (apart from tomatoes)
tinned pulses (red kidney beans, lentils, chick peas, butter beans)
tinned pasta in sauce
cold tinned meat (corned beef, Spam, ham, etc),
tinned meat for warming (chicken in sauce, minced beef, etc)
tins of Frey Bentos pies
sweets/chocolates/savoury snacks (treats!)
Toiletries etc : toothpaste, shampoo, soap, body wash and toilet rolls
We don't need :
long-life milk, tinned soup or baked beans
We have enough egg boxes, but need bags for life (the flimsy ones tear)
As we are committed to Home Deliveries, we need extra volunteers to pick up and deliver supplies to our clients. Please email me (p.werba@btinternet.com) if you are willing/able to join this Team and you will be sent a brief registration form prior to having a Swanage Food Bank lanyard with your photo and first name on it.
Thank you all very much for being so willing to give in order to help our neighbours in need of food.