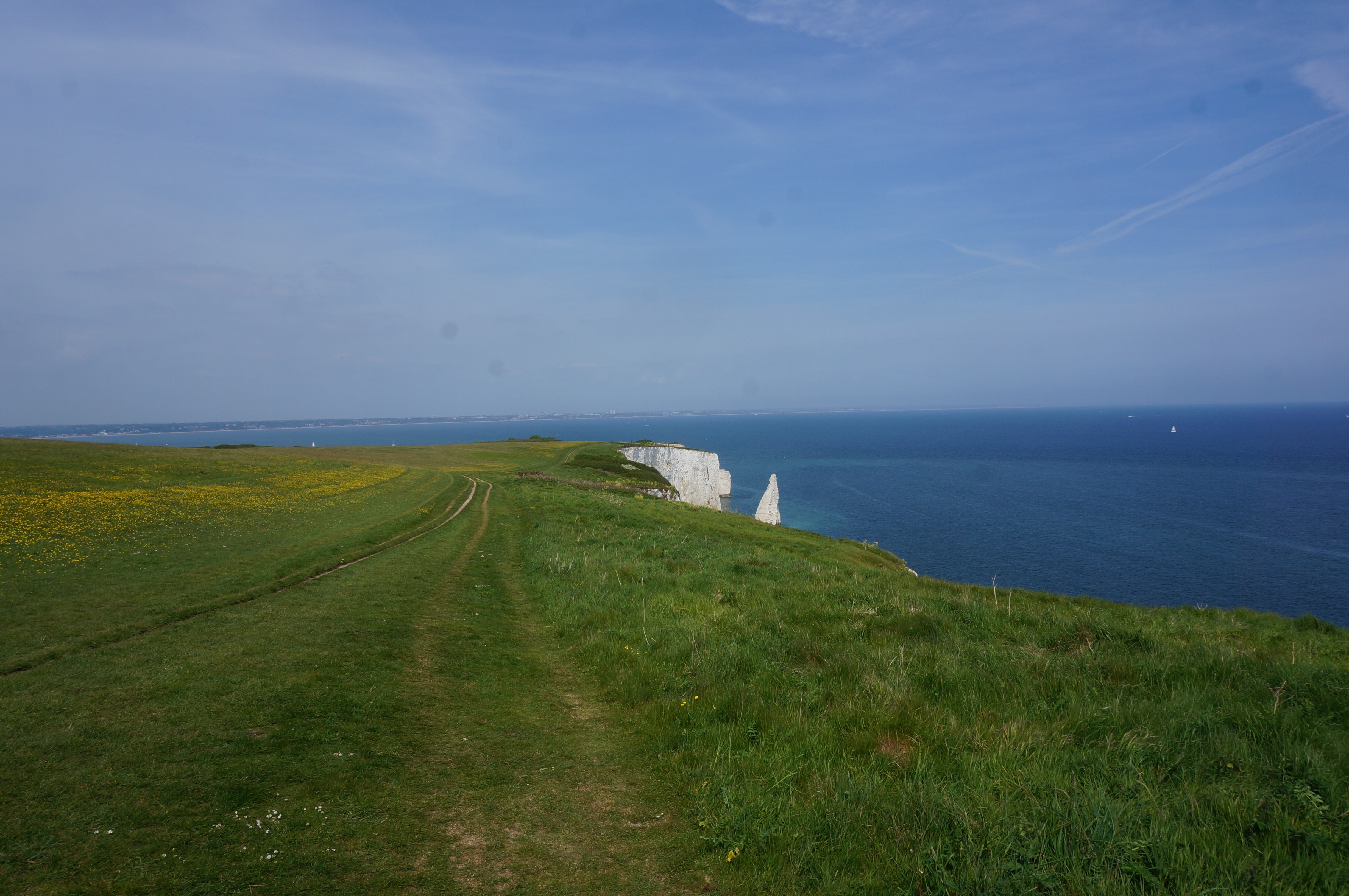 ---
We are starting to look at how a new team vicar will be part of our vision for the future mission of the Church in Swanage and Studland.  
Both Swanage and Studland PCCs have met in the course of the past week, and that, in itself, is a matter of note, as they were the first meetings for six months and managed with some people joining from home by zoom.  The technology held up and no one was excluded.  Good news, and a step forward.  There were many matters to be discussed, including financial, as, inevitably, the impact of the restraints on the Church's activities have had an impact on the budgets, and continue to do so.  However, the main item on both agendas was the appointment of a new team vicar.
Introduction to the process
The Archdeacon of Dorset, the Venerable Antony MacRow-Wood and the Venerable Martin Webster, a retired archdeacon, who has been appointed as an interim minister by Bishop Karon, were both in attendance.  With their help, the process of the coming appointment was outlined.  In brief the way we are going forward is as follows:
The first stage
Immediately, as Martin starts his ministry amongst us (which is to be with a Harvest service in All Saints' on 4th October), he and I will make ourselves available to receive submissions from groups and individuals, either in writing, or by phone or other means of direct conversation, with views, ideas, concerns, visions of what might be, and hopes for the new person coming.  There will be a particular emphasis upon the place and ethos of All Saints' in this, as Antony, Martin and I reassure its particular church family of the need for the new appointee to have a heart for their tradition.  It was also noted that these discussions will encompass an opportunity for anyone in All Saints' who wishes to talk about the healing needed in that congregation, to use the independent listening ear and experience and wisdom of Martin Webster.  I myself will be working closely with Martin in the coming months, and, if formal meetings to aid the reconciliation of views and the seeking of clarity are needed, we shall indeed be happy to hold them.  In terms of the wider team and the consultation with the three Swanage Church Committees and Studland PCC, those meetings, looking at specific profiling of the churches and the job, we intend to schedule in this first stage.
Producing a profile that combines vision with challenge
Having agreed on the documentation to be available for prospective candidates, reflecting the vision for the future that, with Martin's help, we shall be putting together over these coming weeks, we shall then move to the formal process of advertising the post and (we hope, expectantly) await the enquiries which shall follow.  We are allowing plenty of time for this for a number of reasons.  First amongst these is to ask us all to take a broad view of this opportunity for a fresh look at our mission and ministry in Swanage and Studland.  We are beginning a new decade that is fraught with challenges, and as a Church, and team of churches, we need to respond with hope and vision and integrity.  We do not know what lies ahead, but it is all but certain that 2020-2030 is going to look very different to 2010-2020.  So let us turn our eyes to what are the issues of our day that will be affecting the daily lives of those amongst whom we are living.  How are we, as a Church, going to cope with this challenge?  We need time to consider this, pray about it, plan and organise ourselves, use our resources strategically, and work together from our very varied traditions to make a difference in the parishes of which we are a part.  I have great faith that this team is ready for what is before us, and that each one of our four churches just needs the co-ordinated vision to launch into what they are already good at, with renewed energy and capacity.
Where does the new team vicar fit?  
The new team vicar is key to the mission and ministry, and will be coming at just the right time - we hope next summer.  What do we need her or him to be and do?  This is such an important question for us to answer, and that answer is not just, "To fill a space", or, "To ensure that ministry can continue in All Saints' and the wider team."  So, the process that lies before us is one that I expect will produce some very creative thinking; forward looking, whilst conscious of where we are; energised by the thought of what Christ is needing us to fulfil.  We shall be prayerful, hopeful, realistic and united, for in that way our places of worship, that are already second homes to the families that praise God in them, may have open doors that lead us out and at the same time, welcome others in. 
Please bring your ideas and thoughts and questions to the forum!
Martin is going to be a tremendous help to us.  Do use him.  Contact him for a chat on m.webster609@btinternet.com or 07814 154572, and we look forward to future meetings with his facilitation, as our thoughts and plans come together.
John Mann