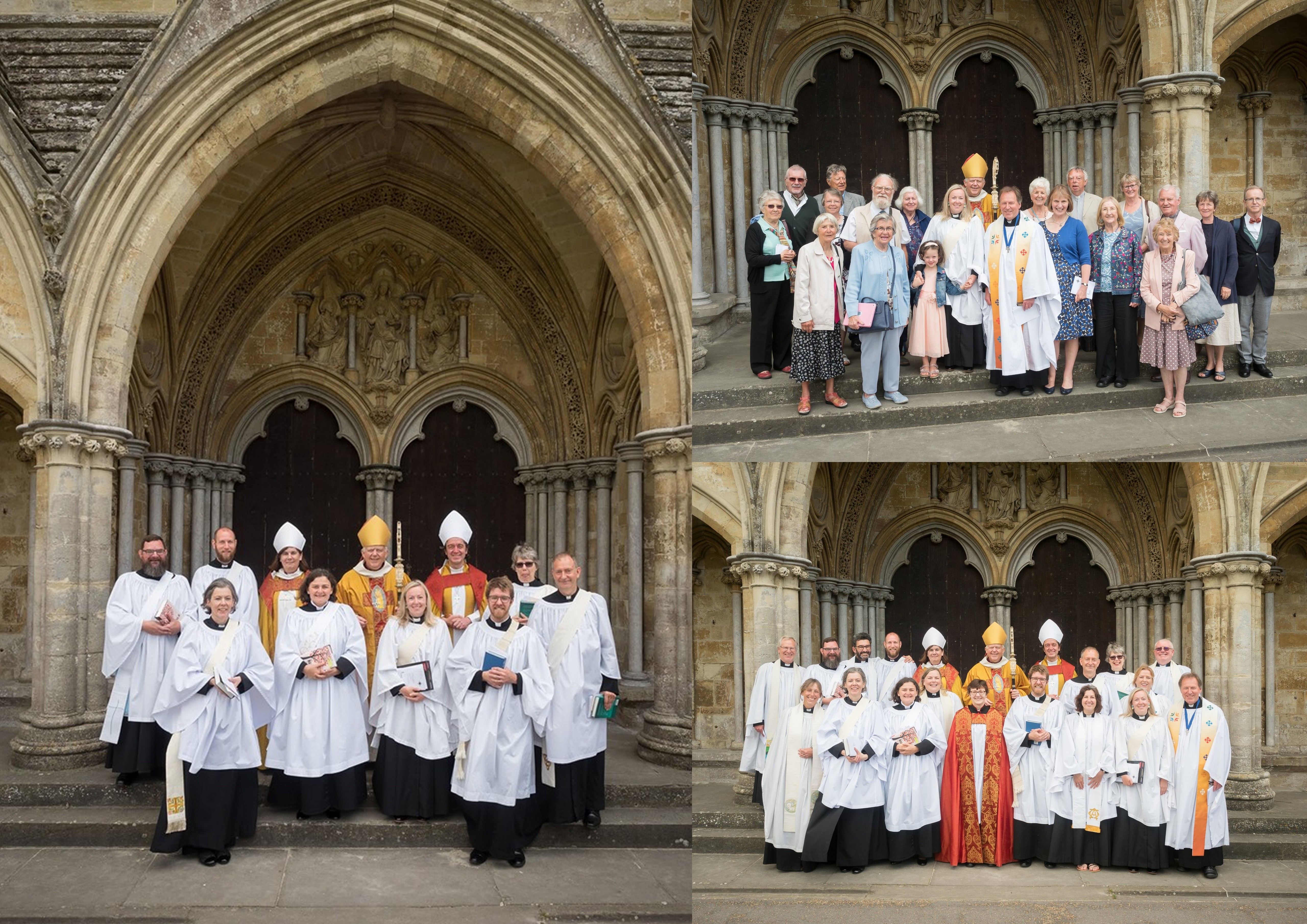 ---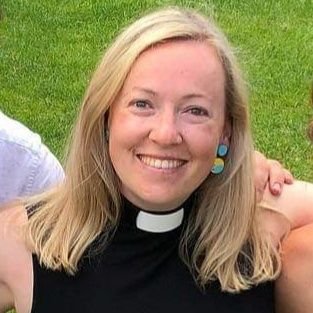 ---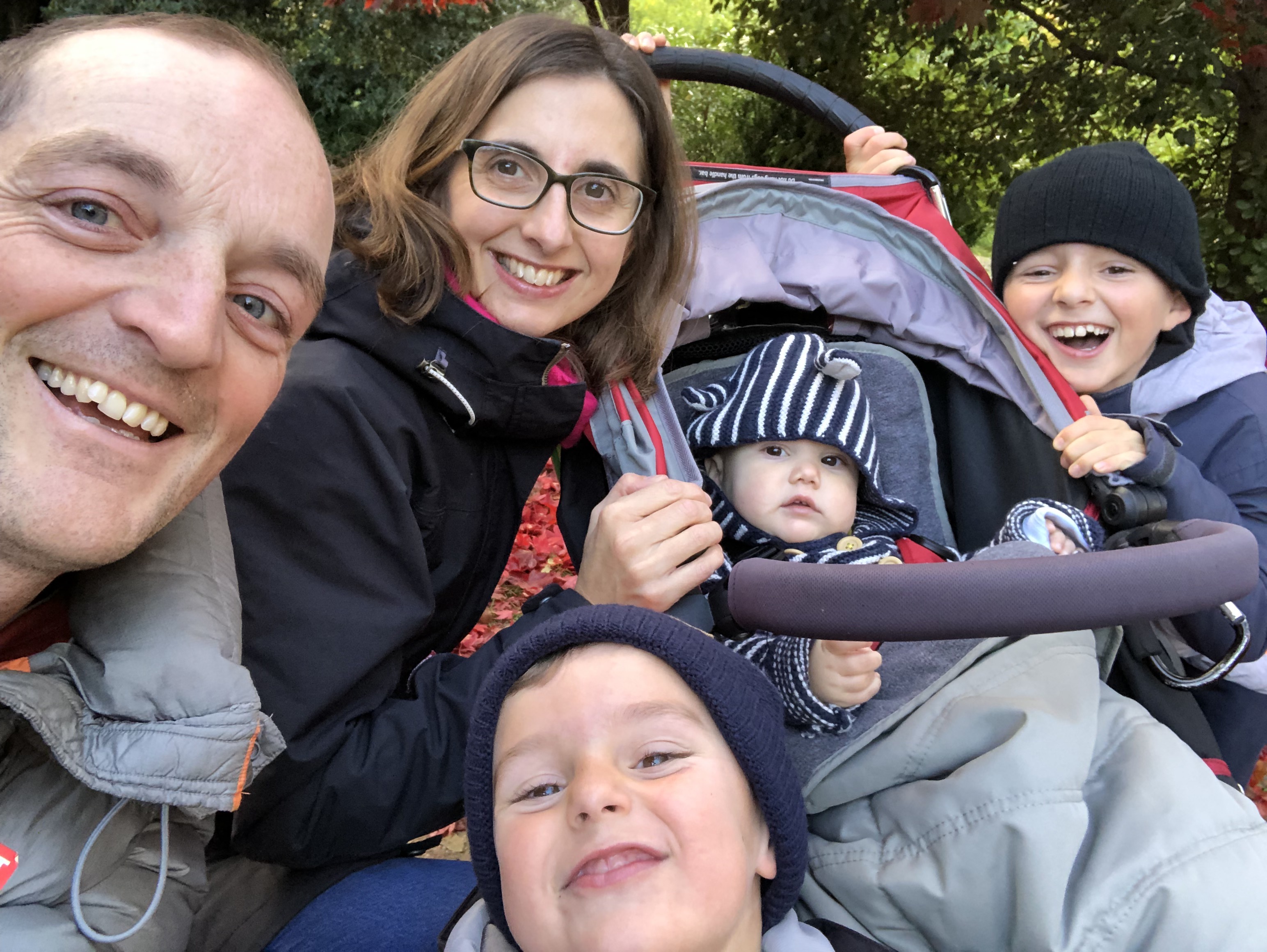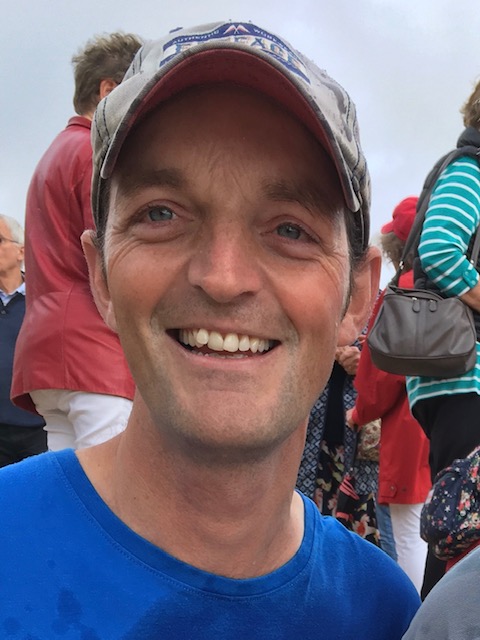 ---
Solveig's ordination as priest and Nick's ordination as deacon are both to be held on Saturday 26th September
This coming weekend the ordination services are to take place.  That for the deacons in Salisbury Cathedral and that for the priests in three parish churches throughout the Diocese.  
Two new priests are to be ordained in St Mary's Swanage: Lyndon Webb, who is serving in the parish of Broadstone, with Solveig Sonet curate of this parish and team of churches.  The service is to be at 11.00 a.m., and, under current restrictions on "life events", only 30 people are to be present.  So we shall not be able to attend as we would like, but only close family and friends and those that have to be there to conduct the service.
Nick Webb, who is serving his curacy in the St Aldhelm's benefice, consisting of Langton Matravers, Worth Matravers and Kingston is to be ordained with other new deacons in Salisbury Cathedral at exactly the same time and on the same day: 11.00 a.m., Saturday 26th September.  
So, the two ordinations that mean so much to us in Swanage, will take place on the same day now.  Which is rather lovely, but sad that we cannot be with them in person.  The hope is that both will be filmed and available soon afterwards for us to watch, via the website.
Some people will know both Nick and Solveig, others maybe one or other, but as we feel for them and pray for them as their important day arrives, may I wish them every blessing in these coming weeks, and especially this weekend.
For Solveig, her first presidency at a Holy Communion service is to be in St Mary's on Sunday 27th September at 11.00 a.m., to which all are invited.  When one is preparing for priestly ministry, there is an awareness that this is a very significant step, and, whilst we don't look any different, we feel it.  Most clergy see their ordination to the priesthood as the true watershed of their life and ministry, and to be presiding at the Eucharist and conducting weddings, as well as being given the authority by the Church for pronouncing absolution, are very important changes.  
For Nick, his curacy began as a lay minister, and he was licensed to the St Aldhelm's benefice to work closely with James Mercer, its priest, from the end of June.  He has been fully engaged in the development of the worship in these churches over the past extraordinary weeks.  He will be able to approach his ordination as a deacon slightly differently than many of us, because of the situation that we are encountering has meant that this isn't the beginning of his curacy, but a moment of importance and reflection after three busy months in his new role.  It is very exciting for him, and as with Solveig, our prayers will be with him in the coming weeks and months.   Nick, who with Naomi, have contributed so much to the life of the Church in Swanage, both in youth work initially, then in heading up Breakfast@9, has a great deal of experience to offer in his new post.  I am sure that we will not lose touch - and his gardening business continues too!
May God's blessing be with you, Nick and Solveig!
John Mann