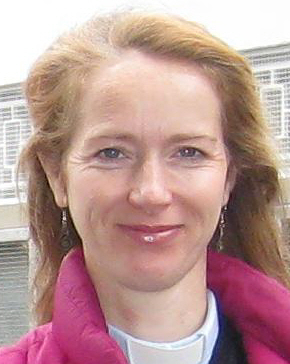 Team Vicar Appointment - The Revd Joanna Levasier has been appointed as our new Team Vicar and Schools Missioner.
She will be based at All Saints and spend a third of her time on schools work across the Deanery.   
Jo is currently Associate Vicar, and acting Incumbent, of Burpham Parish Church in Guildford Diocese. 
As her daughter is in the middle of A levels, a delay in the appointment has been agreed and she will be licensed early next July.